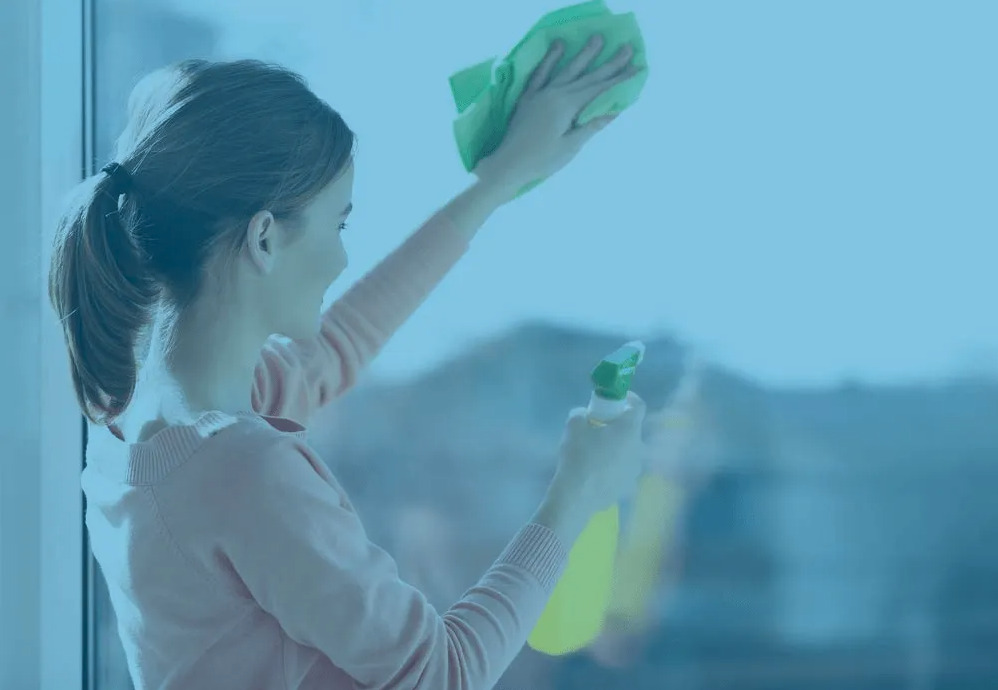 UNTREATED WATER TAKES A TOLL
MORE TIME SPENT CLEANING: Hard water can reduce the effectiveness of cleaning products, meaning more time spent scrubbing tubs, tiles, and fixtures.
LESS EFFECTIVE PRODUCTS: Unconditioned water can result in spending more on soaps, shampoos, detergents, and other cleaning products.
DRY SKIN AND HAIR: Soaps don't lather or rinse well when used with hard water, leaving behind residue and minerals that can lead to dry, itchy skin, and hair.
TOUGH ON FABRICS: Hard water can make towels scratchy and less absorbent, and lead to premature fabric failure.
IMPACTS OF HARD WATER
UNDESIRABLE ELEMENTS: When your home has hard, unconditioned water, elements (such as calcium, magnesium, chlorine, iron, and sediment) enter from wells or municipal water supplies.
YOUR WALLET TAKES A TOLL: These elements can harm your plumbing, appliances, linens, glassware, and more. And that costs money.
HARD ON APPLIANCES: Hard water reduces the life cycle of your water-using appliances, leading to costly repairs or replacement.
ENJOY QUALITY WATER: By supplying conditioned water throughout your home, you can enjoy the rewards of quality water.
EFFECTS ON WATER QUALITY
CHLORINE TASTE AND ODOR: Chlorine commonly used by municipalities to disinfect the water supply. Chlorine can impact the taste and odor of drinking water. Chlorine taste and odor is by far the most common aesthetic complaint.
VOLATILE ORGANIC COMPOUNDS: Volatile Organic Compounds are chemicals used in day-to-day activities around the home that can migrate in drinking water.
FINE SEDIMENT: Fine sediment (such as sand, silt and clay particles) can make your water appear discolored.
TASTE: Filtered water removes contaminants, but leaves in minerals that make your water taste good.
WHY IS WATER TESTING AND QUALITY IMPORTANT?
Drinking water quality varies from place to place, depending on the condition of the source water from which it is drawn and the treatment it receives. Although the water supply in the US is considered to be among the safest in the world, according to the CDC contamination can still occur. There are many possible sources of contamination, including:
Sewage releases
Naturally occurring chemicals and minerals (for example: arsenic, radon, uranium)
Local land use practices (for example: fertilizers, pesticides, livestock, concentrated feeding operations)
Manufacturing processes (for example: heavy metals, cyanide)
Malfunctioning on-site wastewater treatment systems (for example: septic systems)
In addition, drinking water that is not properly treated or that travels through an improperly maintained distribution system (pipes) may also create conditions that increase risk of contamination. Let Nova Water conduct a water test of your property/residence and provide you with answers and options.
WHY DO I NEED A WHOLE HOUSE WATER FILTRATION SYSTEM?
A whole house filtration system is a must for homes with well water access or who live in rural regions without treated water, offering you clean filtered water from every, faucet, spigot in your home. For city water residents there are many additional benefits that a whole house filtration system can provide, including:
Improves the taste of drinking and cooking water
Improves skin and hair healthiness
Help provide extra precautions if a member of your household if immune compromised
Spotless glasses and less scale in showers, tubs and sinks
Reduction in corrosion and pH levels therefore extending the lifespan of various household appliances and pipes
Let Nova Water give you expert advice and guide you in installing the appropriate system for your specific needs.